Workshops
Lafferty Communications leads you through OUT-OF-THE-BOX workshops that allow you and your team to collaborate using methods that draw out solutions and better practices for productivity, innovation, company culture and much more. These unique experiences are tailored specifically for your organization's needs. Using everyday office items, you can learn new ways to attack and solve problems and harness the power of the team to collaborate and let the creative juices flow.
Click through these images to see what a workshop with Lafferty Communications looks like and if it might be the perfect solution for you.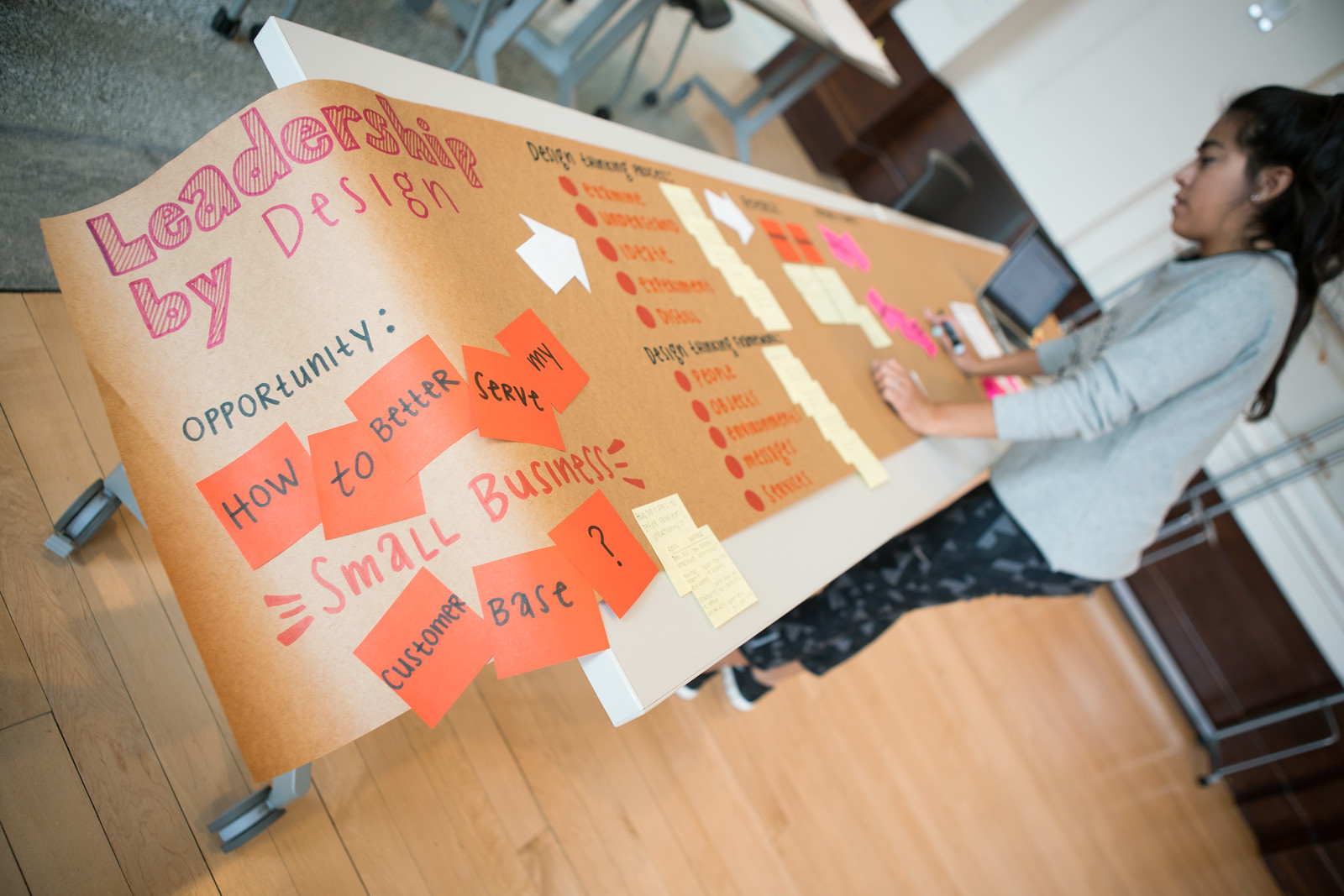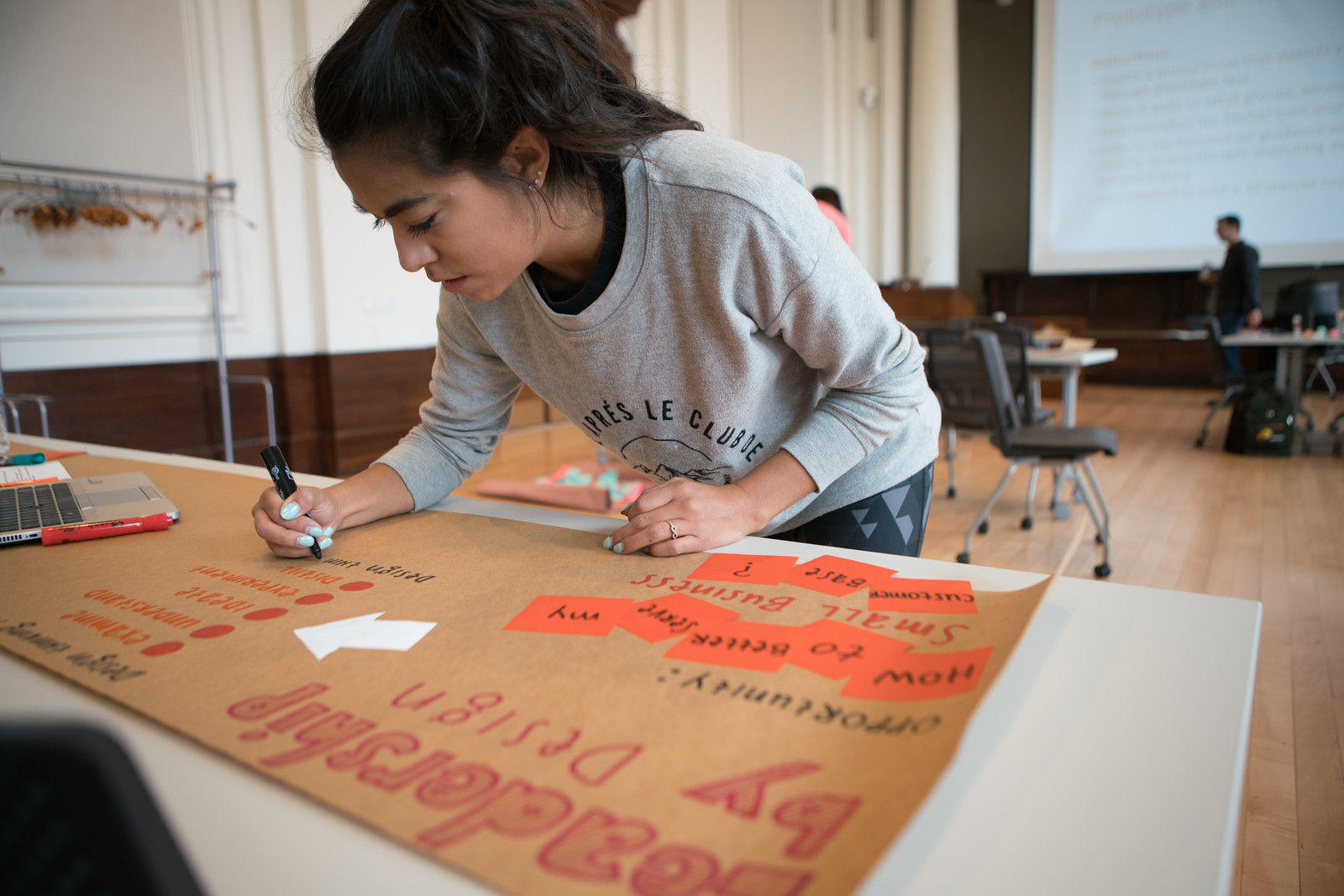 Think this might be what your company needs? Click HERE to book Ryan Lafferty today to come work with you and your team to finding better solutions.